ki·Ÿne·Ÿsis| kəˈnēsis |
noun ( pl. kineses|-ˌsēz | )
movement; motion.
About Kinesis Medical
Kinesis Medical has been established in 2013 after learning the problems that occur mainly for start-up companies wishing to expand their business. 
We assist medical device and cosmetic product manufacturers developing their business and improving their supply chain, especially in Europe.
We understand the medical and cosmetic industry in its complexity and we know what it takes to enter the European market. Our platform consists of the necessary expertise to make your expansion a success. Our third-party logistics (3PL) service covers the entire order fulfillment process. In addition, we offer VAT management, tax representation, invoicing, accounting, and importer service. All of our services are focussed on the medical device and cosmetic product industry and are in line with applicable legislation.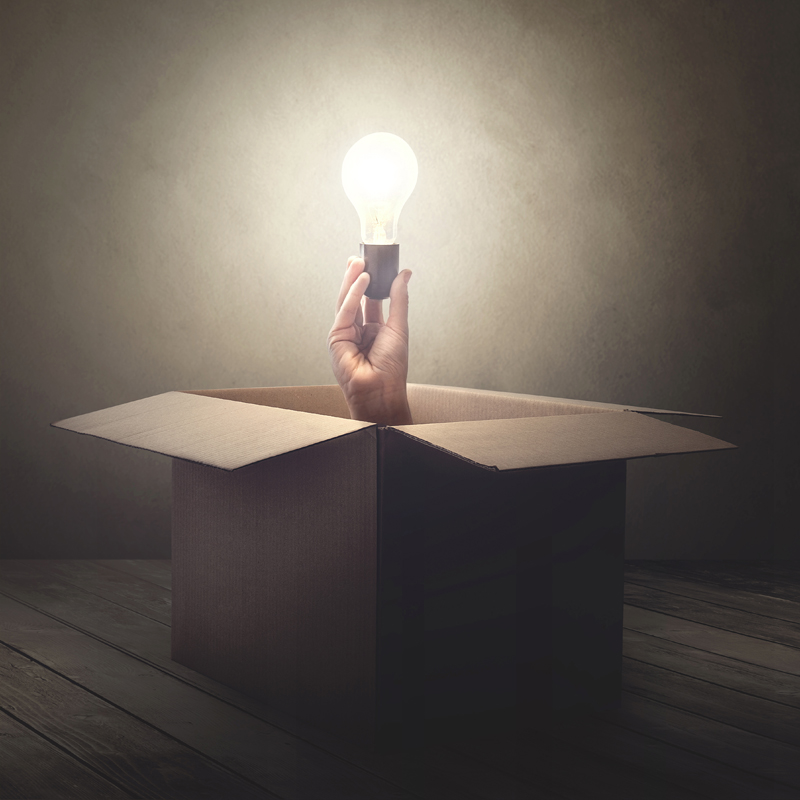 We add value to your business by being part of your business
When exporting products, especially SMEs and start-up companies choose to ship orders directly to distributors and customers. As the frequency of orders and order volumes increase, it might be interesting to establish a suitable order processing arrangement.
The goal of Kinesis Medical is to be a one-stop shop logistic service provider to reduce your operating costs significantly and streamline your supply chain. We are your partner; availability outside office hours, personal contact and flexibility is guaranteed. Special requests, odd-sized shipments or ease your distributors' administrative and regulatory burdens? We are able to customise the right solution for you.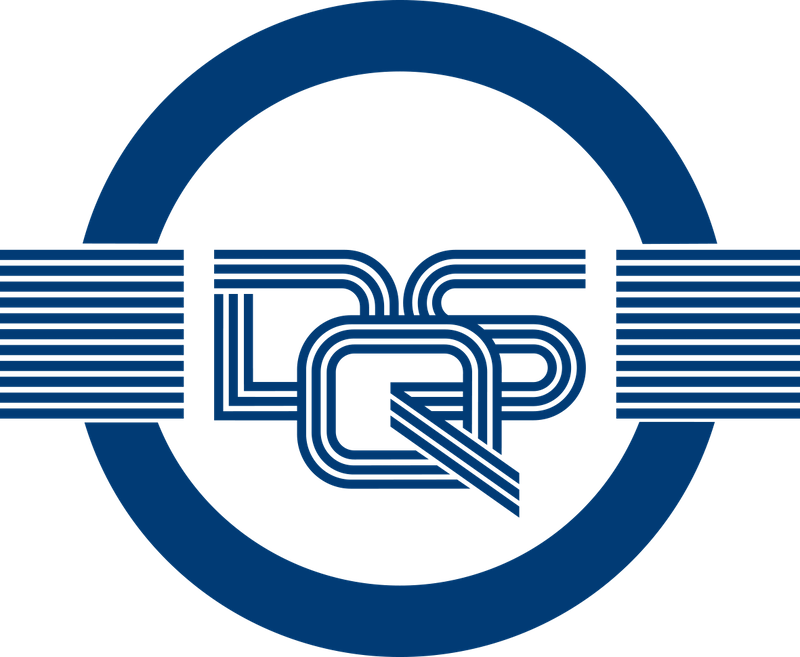 Quality
Kinesis means movement; motion. This is exactly what we create. We are striving for the best solution and services towards our clients and their customers. Always with our statement in mind to keep moving health forward through our solutions.
Kinesis Medical aspires to provide the highest quality logistic services for medical device manufacturers. We maintain an ISO 13485 certified Quality Management System. Our warehouse and procedures are audited and certified by DQS Medizinprodukte GmbH.
Our team

Jaap-Jan Schmal and Collin Soeterboek founded Kinesis Medical to combine their individual knowledge and experience. We are a multidisciplinary team with expertise in logistics, medical techniques, marketing, (online) business development, accounting, taxation, and regulation. All of which are at the disposal of your firm. We work with renowned partners with different specialisations to offer you the complete package.
Want to meet us? We are located in the logistical heart of The Netherlands and you are more than welcome to visit us at our facility. Want to contact us? Check out LinkedIn or send us an email.