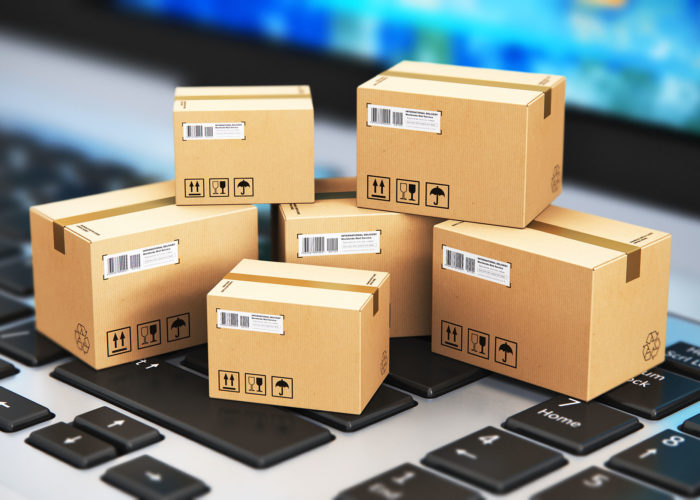 We build kits or (re)label your products as a one-stop solution to drive out unnecessary expenses, reduce product movement and provide minimal parts handling. So how does it work?
We receive the individual products from one or more suppliers. After receipt, we check the products for quality and we register all individual LOT, Batch and/or SNs in our system. The next step is to combine different products to build a kit according to your specific instructions. We use the packaging materials you provided us with.
A new label with a new traceability number will be attached to the kit. The kit or relabelled product is then scanned into our system to add them to your inventory. When finished, the kits or relabelled products will be moved to storage ready for ordering.